Leave your details and we will let you know when the next project is online.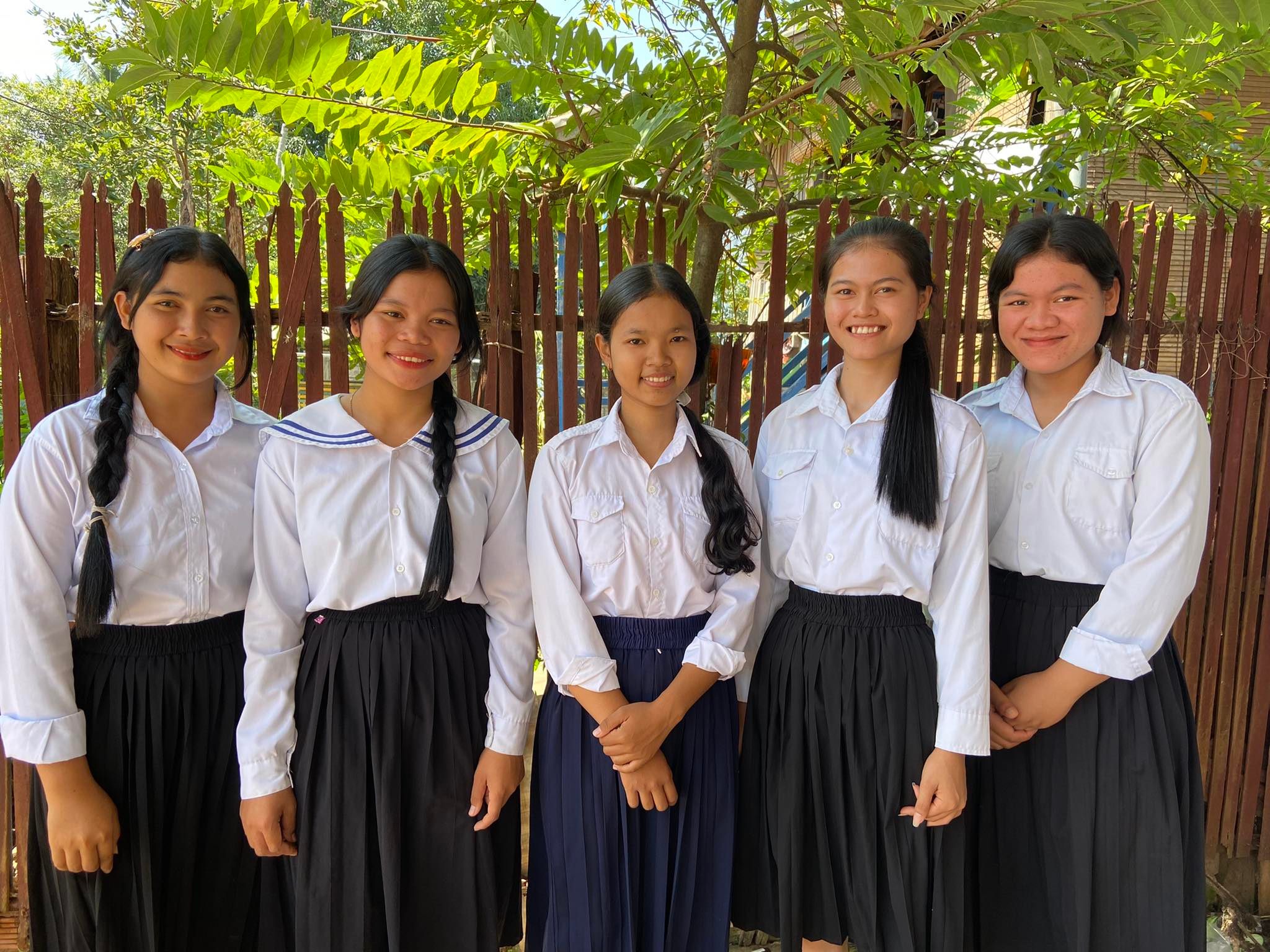 Kalentea, Banteay Meanchey Province, Cambodia
It is now four years since these six young Cambodian girls (Theara, Ra Youksy, Nern, Bol, Sehya and Rith) were all faced with dropping out of school because their families could not afford to continue with their education. I still remember after we first raised the money for them to continue on and Chhunly went out to the village to tell them and their families that they could continue their education. For these girls education is a dream they never thought possible, and they are each the first in their families to ever attend high school.
This year all the girls passed their grade 9 state exam which is required to continue on to grade 10. They have all put in a huge effort to try their hardest and attain the best results possible. Chhunly shared some of the moments as the girls received their passing grades and there were many tears from both the girls and their families. One of the students Theara shared her grateful thanks to us and her grandma for not giving up on her education. She was happy in tears for passing the grade and moving forward to next school year and she committed to everyone to try even harder for the next school year.
Thank you so much to everyone who has given to make the girls dream of an education possible.
For a cost of US$800 per student we can fund their Grade 10 of high school next year (total of $4800 for the 6 girls). This includes school registration and fees, school uniforms, school shoes, books, supplementary classes as well as food and rice for the year.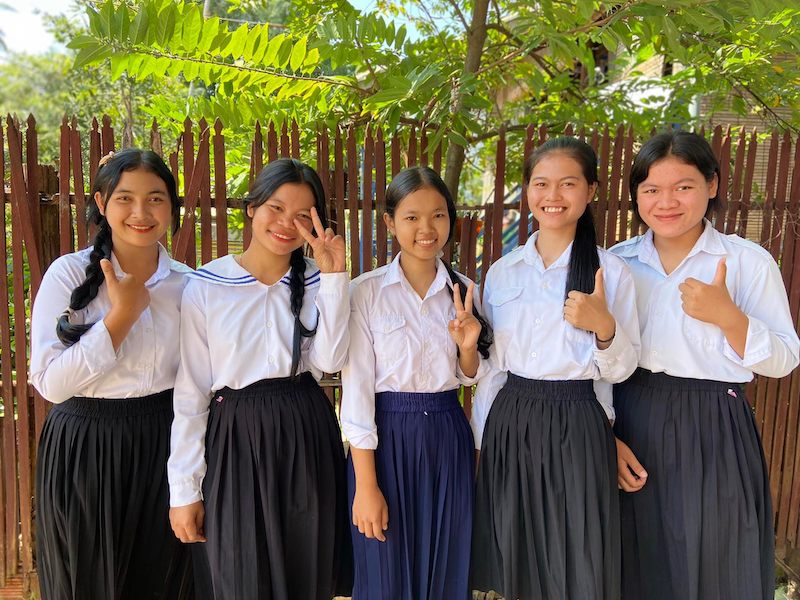 What makes Well Directed different?
Directly Fund Projects
You choose the project that you want to fund and every dollar you donate goes directly to that project.
We provide as much information as we can about each project including the location of the village with GPS co-ordinates, details about the village and how the project will improve their lives.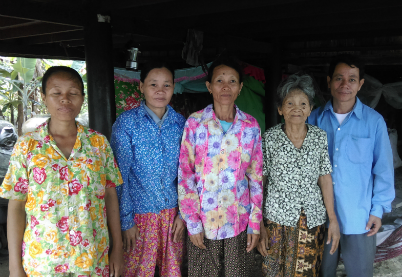 Local Partners
We work with local partners to implement all projects. The local partners we choose understand the region, have a history of completing projects and are able to provide extra benefits to the community, e.g. education.
If you're a local partner and are interested in working with us please get in touch.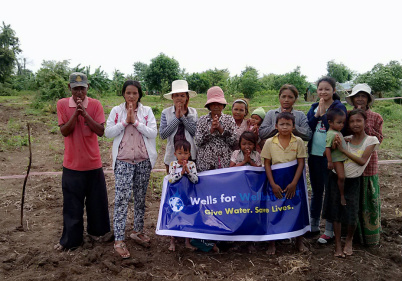 See Results
We believe you should be able to see the results of your donations, so we provide photographs of all projects once complete and where possible updates on project progress.
We're 100% transparent about where every dollar donated goes and are committed to making all our financials public.