Leave your details and we will let you know when the next project is online.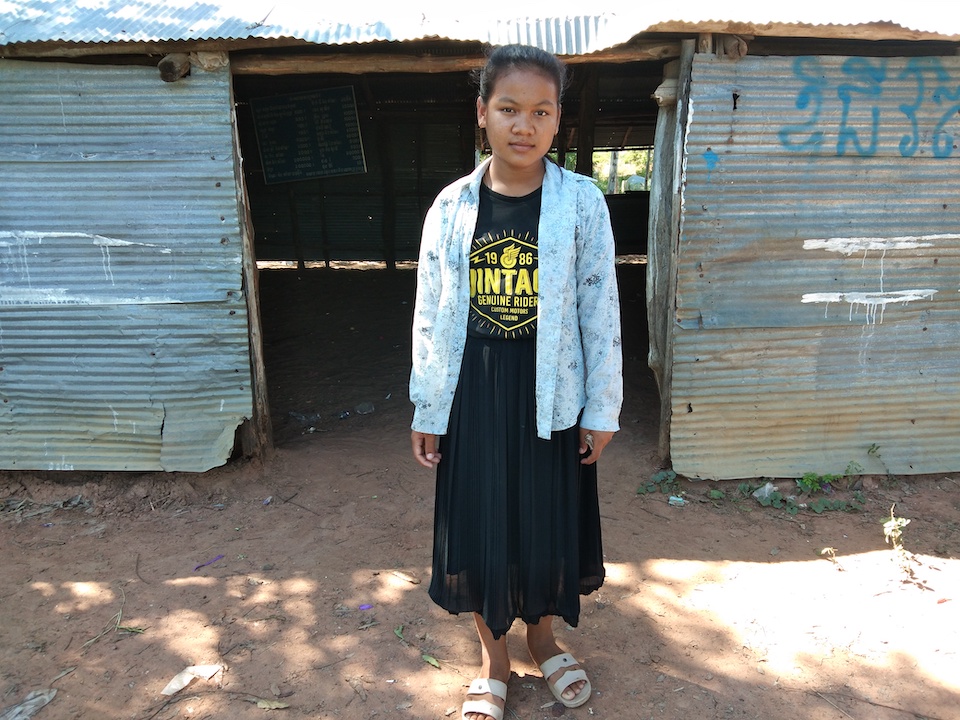 Kalenthea, Banteay Meanchey Province, Cambodia
Bol is 13 years old. She lives with her grandmother in Kalentea Village, Cambodia and has three younger brothers. Bol does jobs for people in the village such as mowing grass and harvesting Cassava to buy food for her brothers and grandmother. On a good day she makes $5.
Bol said, "I really love studying and I want to come back to school. I want to get education and have a good job to help my family."
What makes Well Directed different?
Directly Fund Projects
You choose the project that you want to fund and every dollar you donate goes directly to that project.
We provide as much information as we can about each project including the location of the village with GPS co-ordinates, details about the village and how the project will improve their lives.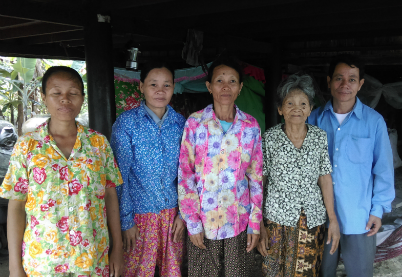 Local Partners
We work with local partners to implement all projects. The local partners we choose understand the region, have a history of completing projects and are able to provide extra benefits to the community, e.g. education.
If you're a local partner and are interested in working with us please get in touch.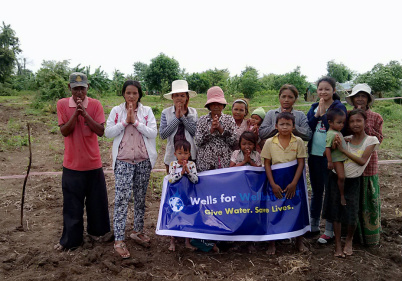 See Results
We believe you should be able to see the results of your donations, so we provide photographs of all projects once complete and where possible updates on project progress.
We're 100% transparent about where every dollar donated goes and are committed to making all our financials public.