Leave your details and we will let you know when the next project is online.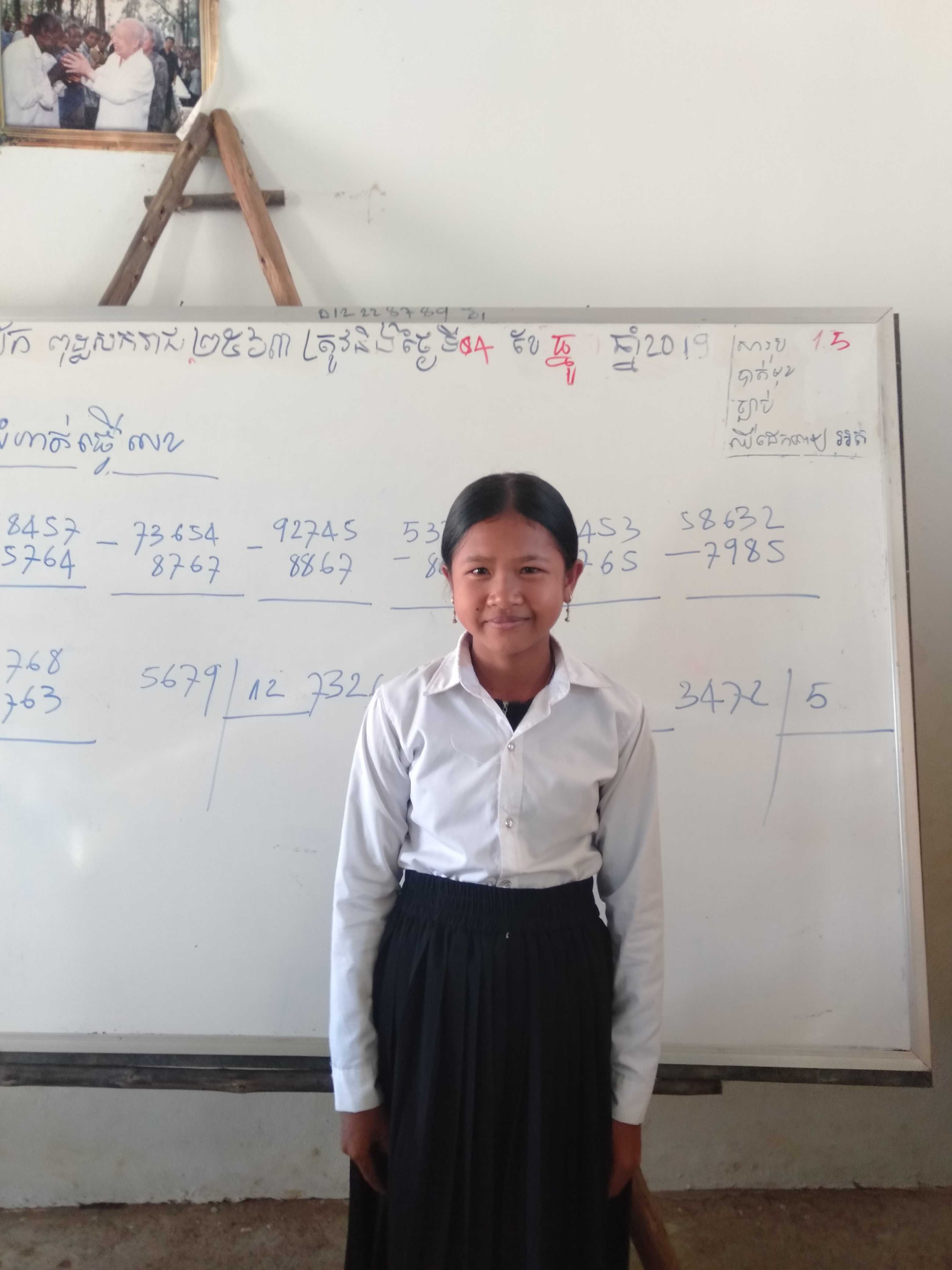 Kalenthea, Banteay Meanchey Province, Cambodia
Seyha is 13 years old and lives in Kalentea village, Cambodia. She studied in grade 5 before she had to drop out because her parents could no longer afford to send her. She has 2 brothers and a youngest sister. Her brothers have married and moved to Thailand and she lives with her parents and her youngest sister. Seyha's parents make money harvesting cassava by hand when there is work available.
Here is a message from Seyha:
My name's Seyha a pupil of Kalenthea school. I am grateful thanks to donors who have been supporting for my study every day. My favourite school subjects are Khmer Literature, Biology and Mathematics. I want to be a doctor in the future. I commit myself to try my best to studying order to achieve my goal. I wish your family be healthy and successful. I like reading story books, biology in my free time. Merry Christmas!
For just US$270 we can send Seyha to school for a year which includes food at school as well, as a school uniform for $10, and school supplies for $10.
What makes Well Directed different?
Directly Fund Projects
You choose the project that you want to fund and every dollar you donate goes directly to that project.
We provide as much information as we can about each project including the location of the village with GPS co-ordinates, details about the village and how the project will improve their lives.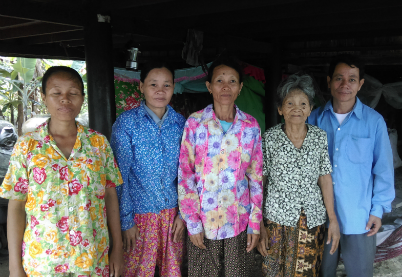 Local Partners
We work with local partners to implement all projects. The local partners we choose understand the region, have a history of completing projects and are able to provide extra benefits to the community, e.g. education.
If you're a local partner and are interested in working with us please get in touch.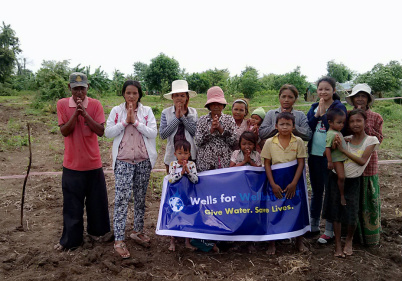 See Results
We believe you should be able to see the results of your donations, so we provide photographs of all projects once complete and where possible updates on project progress.
We're 100% transparent about where every dollar donated goes and are committed to making all our financials public.