Leave your details and we will let you know when the next project is online.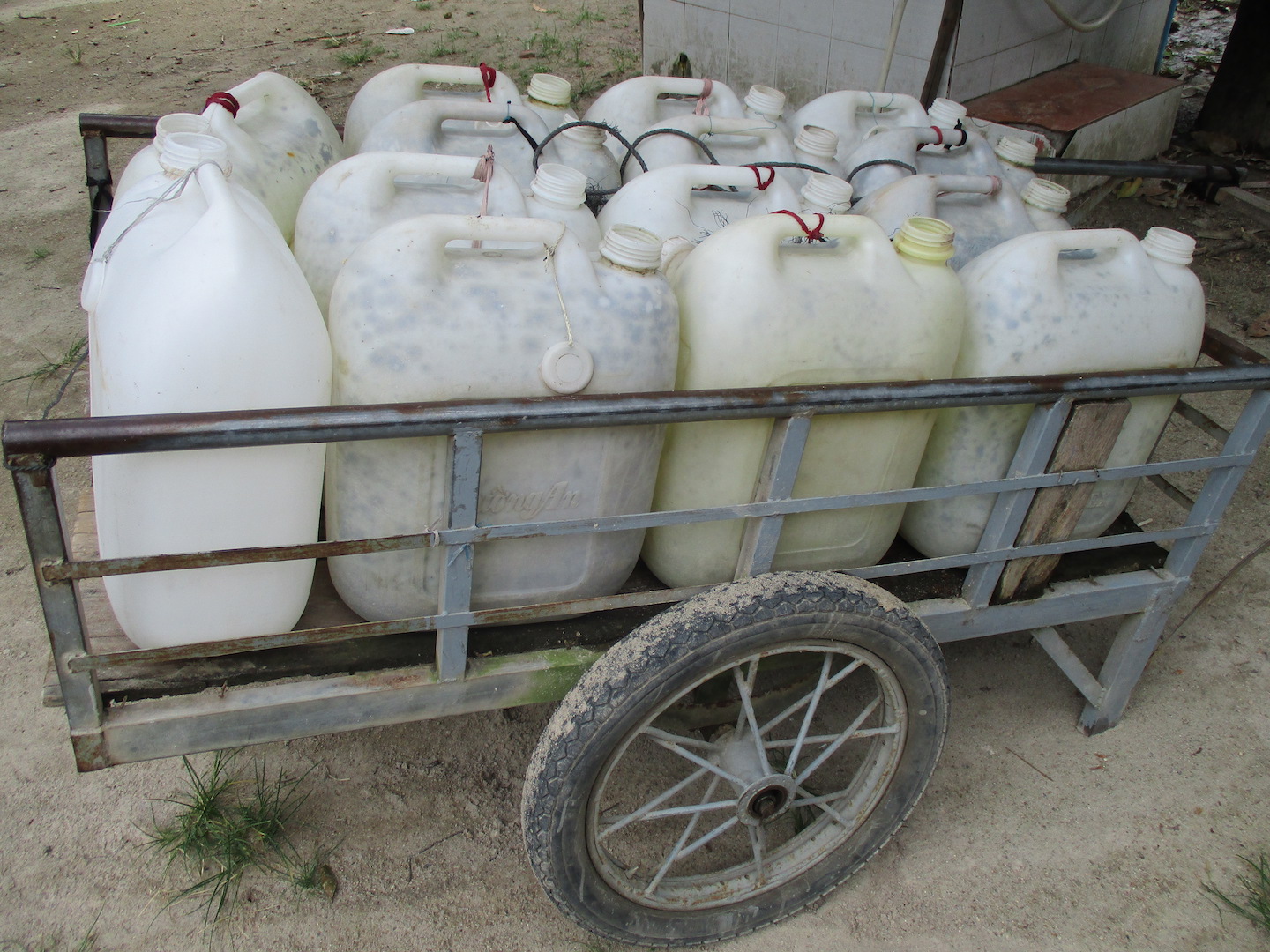 Chambork Teb Village, Krivong District, Takéo Province, Cambodia
Prum Vuth is 50 years old and lives in Chambork Teb village near the Vietnamese border. Prum has 2 sons and a daughter aged from 13 to 20. Prum works from home as a seamstress from which she earns up to 6000 Riel (USD $1.50) per day. Because of her financial circumstances she had to ask her eldest children to drop out of school to look for work.
Prum needs to spend a third of her income on buying water for cooking and drinking. But because her income is very small, she can't buy very much. It takes her and her daughter an hour each day to reach the water seller. She uses a cart to carry the heavy water and push it back home with her daughter. Some days villagers need to stand in line to wait for water at the seller. Sometimes Prum and her daughter arrive back home in the darkness and have dinner late in the evening.
There are hand dug wells in the village but they can only supply water during the rainy season. Some of the hand dug wells are empty and the villagers are worried about the water shortage. The entire village used to fetch water freely from the Kampuchea Kroum people but now they are not allowed as the Kampuchea Krom require it for their own needs. Now, Prum's family are suffering because of the money they need to spend on water every day leaves them short on money to buy food. She hopes that if her village has access to free water she will be able to use it for cooking, drinking, and washing. Moreover, she can plant fruit trees and vegetables in order to earn extra income. Money saved on water could be used to support her daughter going to school.
What makes Well Directed different?
Directly Fund Projects
You choose the project that you want to fund and every dollar you donate goes directly to that project.
We provide as much information as we can about each project including the location of the village with GPS co-ordinates, details about the village and how the project will improve their lives.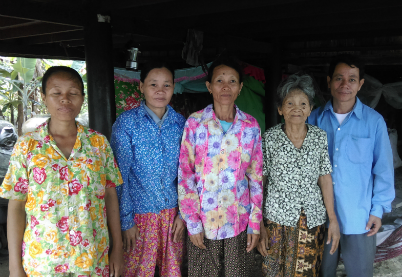 Local Partners
We work with local partners to implement all projects. The local partners we choose understand the region, have a history of completing projects and are able to provide extra benefits to the community, e.g. education.
If you're a local partner and are interested in working with us please get in touch.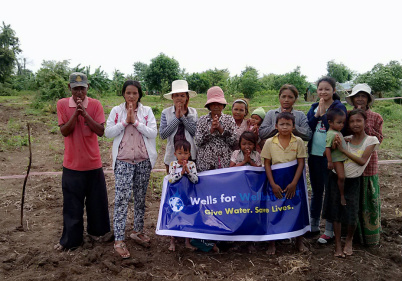 See Results
We believe you should be able to see the results of your donations, so we provide photographs of all projects once complete and where possible updates on project progress.
We're 100% transparent about where every dollar donated goes and are committed to making all our financials public.