Directly Fund Projects
You choose the project that you want to fund and every dollar you donate goes directly to that project.
We provide as much information as we can about each project including the location of the village with GPS co-ordinates, details about the village and how the project will improve their lives.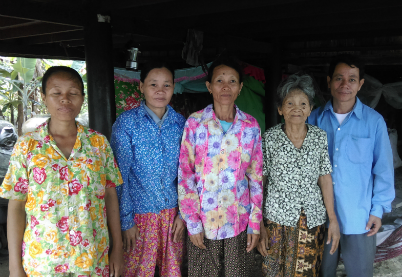 Local Partners
We work with local partners to implement all projects. The local partners we choose understand the region, have a history of completing projects and are able to provide extra benefits to the community, e.g. education.
If you're a local partner and are interested in working with us please get in touch.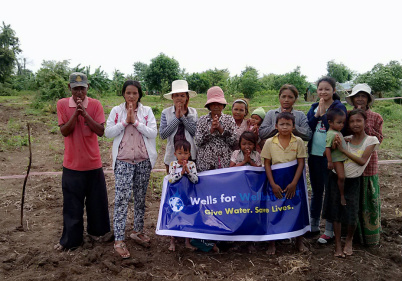 See Results
We believe you should be able to see the results of your donations, so we provide photographs of all projects once complete and where possible updates on project progress.
We're 100% transparent about where every dollar donated goes and are committed to making all our financials public.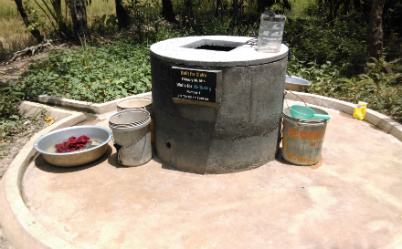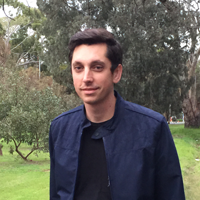 David Guess
David lives in Australia with his wife Hayley where he works as a software developer and technical lead. He has 20 years of experience developing software and online businesses in Adelaide, Sydney and London. David has a passion for helping improve the lives of the world's most disadvantaged people through education and technology.
Chhunly Bin
Chhunly is a remarkable young man who grew up in incredibly humble circumstances in one of Cambodia's poorest provinces. Thanks to a series of scholarships and other help along the way, he completed tertiary-level IT qualifications. Chhunly is motivated by a great heart for his country's many poor and a belief that he is serving God by helping them.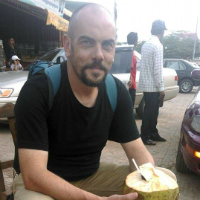 Peter Roehlen
Peter was born in Australia and has lived in Cambodia since 2014 where he married a local lady and started a family. He works mostly remotely as a computer programmer - a field he has worked in since 1993. A trip to a remote village in 2014 broke his heart for the plight of ordinary Cambodians who are still struggling without basics and trying to recover from the country's tragic history.
Postal Address
PO BOX 444
North Adelaide, 5006
SA, Australia
Email
---