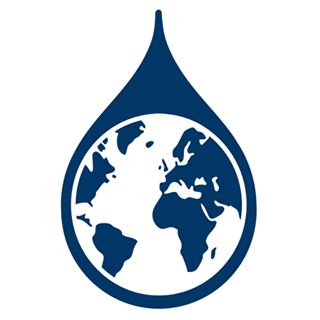 Wells for Wellbeing
Wells for Wellbeing is a non-profit organization focused on making a lasting impact in this world by constructing water wells and distributing water filters that provide safe, clean, and sustainable water for those in need. After each well is completed, teachers are hired to educate villagers (especially children) about hygiene, water safety, and how to efficiently use their newly constructed water wells in the hopes of creating a lasting impact on generations to come.
---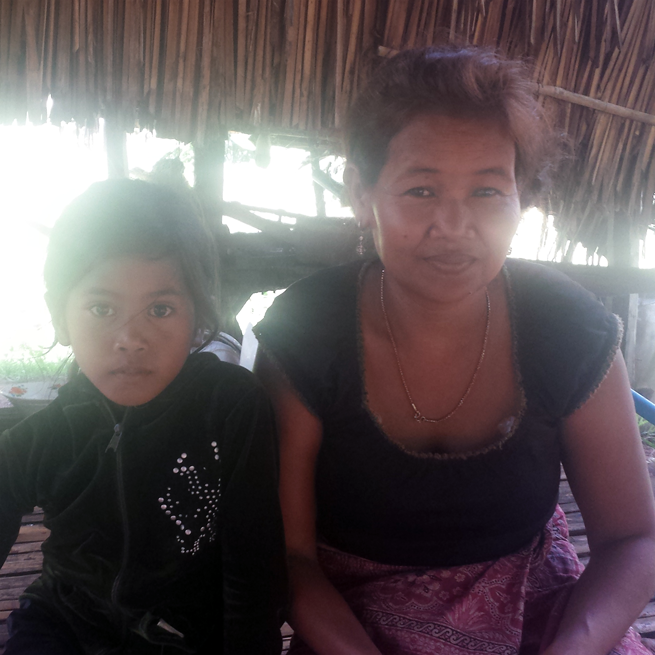 Toul Village, Kampot Province, Cambodia
Bo Out is 48 years old, she lives in Toul Village where she supports her family by growing rice. She has two daughters Sekit age 10 and Sekom aged 8. They have no father at home. Sekit walks more than 3 kilometers from home to school most days. She carries two empty five liter containers with her to school so that she can fill them with water on her walk back. She fills them at a canal with a plastic ladel because the water is shallow and not clean. When they are full, she uses a yoke across her shoulders to balance the weight and walks back home – a journey of more than 2 kilometers.
Sometimes, the whole family go to the canal at night instead because the water seeps into the canal at a slow pace and often it is too busy from morning until evening with so many people waiting to collect water. They find it very difficult to get water every day. Now water is their biggest concern every day – even more than having enough food.
When informed that we would be putting a project up to raise money for wells, Bo Out said that she was very thankful to the donors and hoped that it would mean they would have cleaner water than the canal to use for cooking and washing so that they would no longer have so many illnesses like diarrhea and that her daughters would not have to go every day so far to collect it every day.
For US $1,160 we can build two hand dug wells to provide clean water for Bo's family and the 250 families of Toul Village.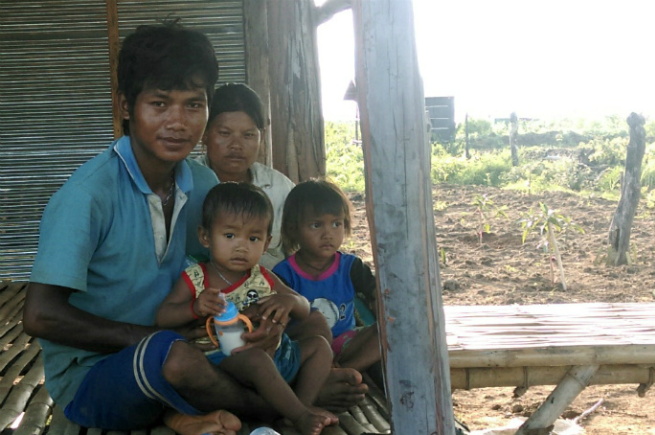 Roun Village, Banteay Meanchey Province, Cambodia
Roun Village in Banteay Meanchey Province, Cambodia is home to approximately 270 families. They have access to a nearby muddy pond that a wealthy landowner built for his workers (50 of whom live in village) however this access is neither secure nor does it provide clean enough water for drinking.
Vong (pictured), his wife Doung and their 3 young children live in Roun village. They have half a hectare of land on which they farm rice, this only provides just enough to live on and they're not able to afford to send their children to school. It is currently impossible for them to get access to secure and safe drinking water.
For $1,480 we can build two hand dug wells to provide clean water for Vong's family and the rest of Roun Village.