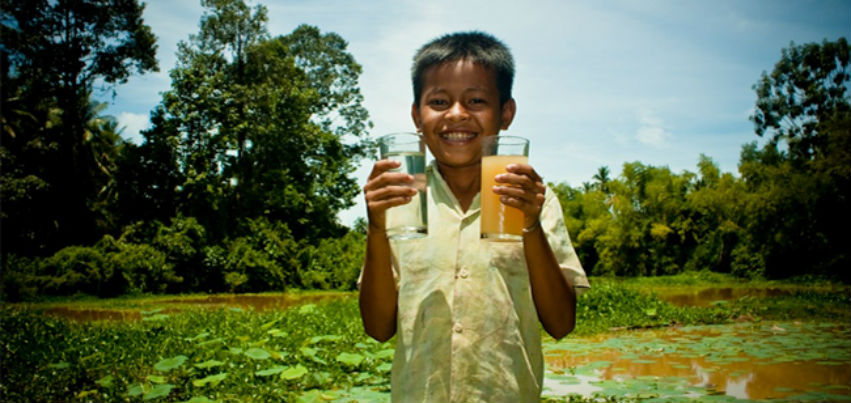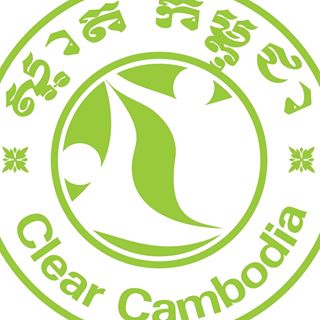 Clear Cambodia
Clear Cambodia is a Cambodian non-governmental organization with official registration from the Ministry of Interior of the Royal Cambodian government. Clear Cambodia has been implementing its programs which focus on water and sanitation since 1999. Their mission is to help rural Cambodian people to sustainably improve their health through increased access to clean potable water, sanitation facilities, and to a healthy environment. All of their work is done in collaboration with community leaders and local authorities.
---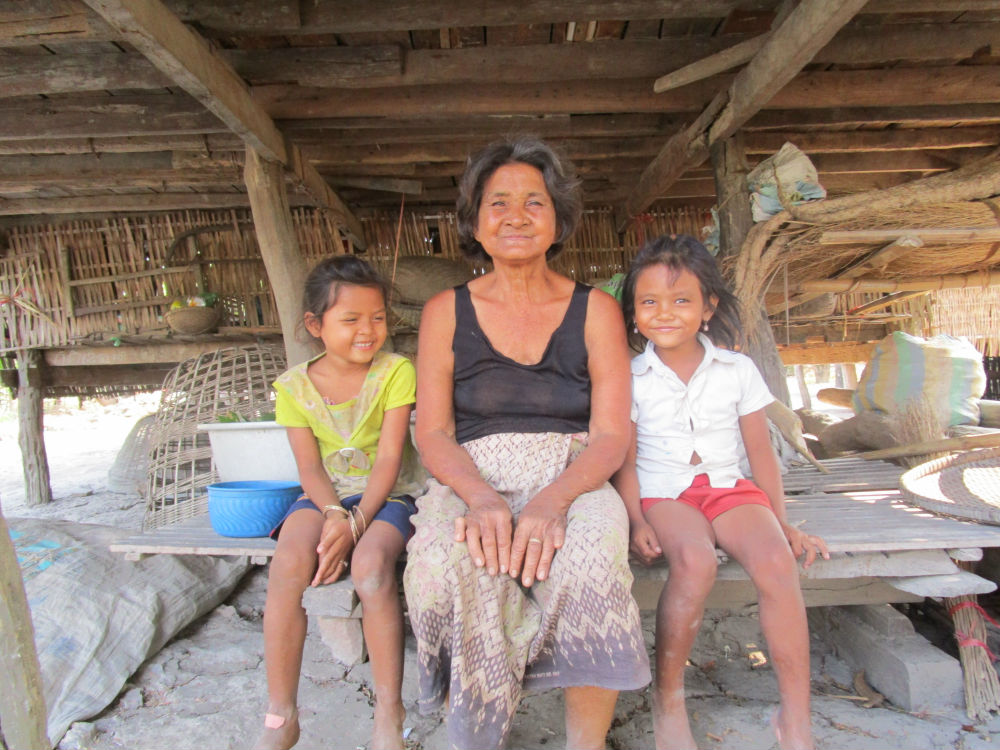 Soun Sla Village, Battambang Province
Samsun lives with her two granddaughters, Suv and Pich who are 8 and 7 years old. The parents of the girls left them to go to Thailand to work when the girls were very young and the family has lost contact with them.
Every day Samsun and her granddaughters go to pick tamarind fruit to sell to support themselves. One day Suv fell down from the tamarind tree and broke her leg and now has permanent damage. She now walks with a stick and can no longer climb tamarind trees. Since then, the grandmother decided to climb the tamarind trees by herself but the younger girl, Pich, insists on also climbing the trees because they are so poor. When they have finished collecting the fruit, Pich walks 3 kilometres every day to sell it. Samsun and her two granddaughters need a water filter since the river water is dirty and unsafe but they don't have the money to buy one.
They are very happy, hopeful and grateful to hear that we might be able to help them with obtaining a water filter.
Every day Samsun's family and the residents of Soun Sla village are exposed to the risk of disease from contaminated water. Most of the households rely on polluted river water to use and drink. The village currently suffers from health problems due to lack of access to clean water, sanitation and hygiene education.
For $1500 we can supply 50 Sawyer type water filters for the village at a cost of $30 each. The filter removes 99.99999% of all bacteria and protozoa, such as salmonella, cholera, E.coli, giardia and cryptosporidium.